We now have in-office visits 5 days a week with telemedicine visits on the weekends. Please be sure to check out our latest Office Hours
Your safety is our priority: Our office is cleaned rigorously, visits are spaced out, and guaranteed to have no wait time. We encourage you to wear a face mask.
Our telemedicine visits are through video conferencing: When it gets closer to your appointment time, you will receive a link via email to join the telemedicine session. You will not believe how easy it is.
To schedule an appointment or see all the services we currently offer: please click on
Schedule Appointment
.
Please do not hesitate to call us at
Phone: (571) 492-4453
or chat with us online to learn more.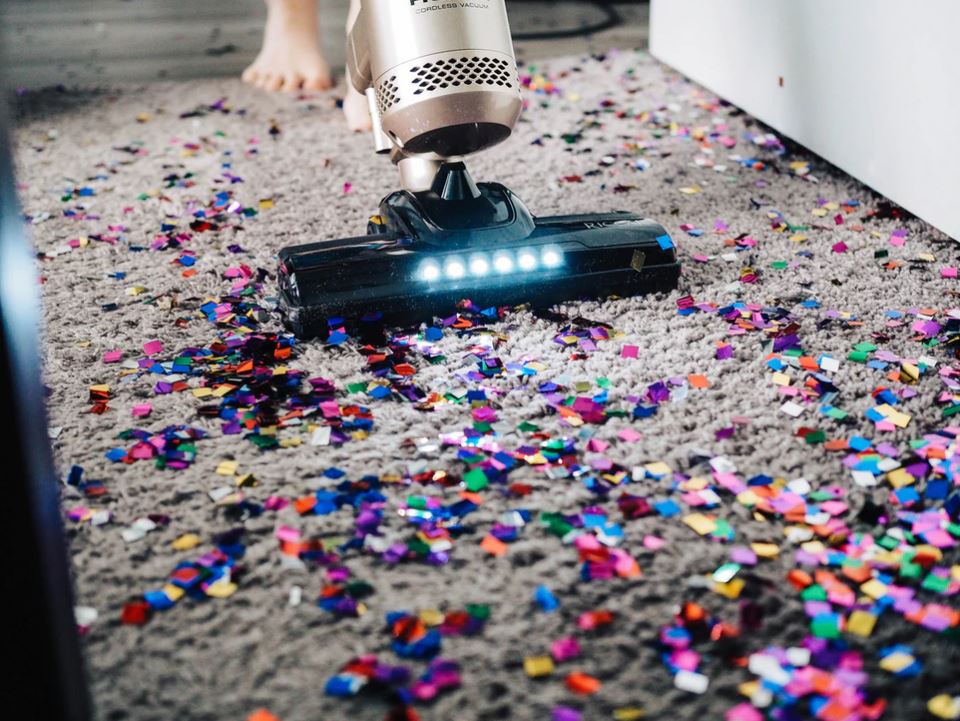 Spring Cleaning 2023
Spring Cleaning is right around the corner. It is that time of the year when we deep clean everything around us. However, deep cleaning inside of us is just as important.
Make us your primary care provider and schedule a physical with us today to know where the "dirt" are within our bodies. Take that crucial first step towards getting our insides sparkling clean.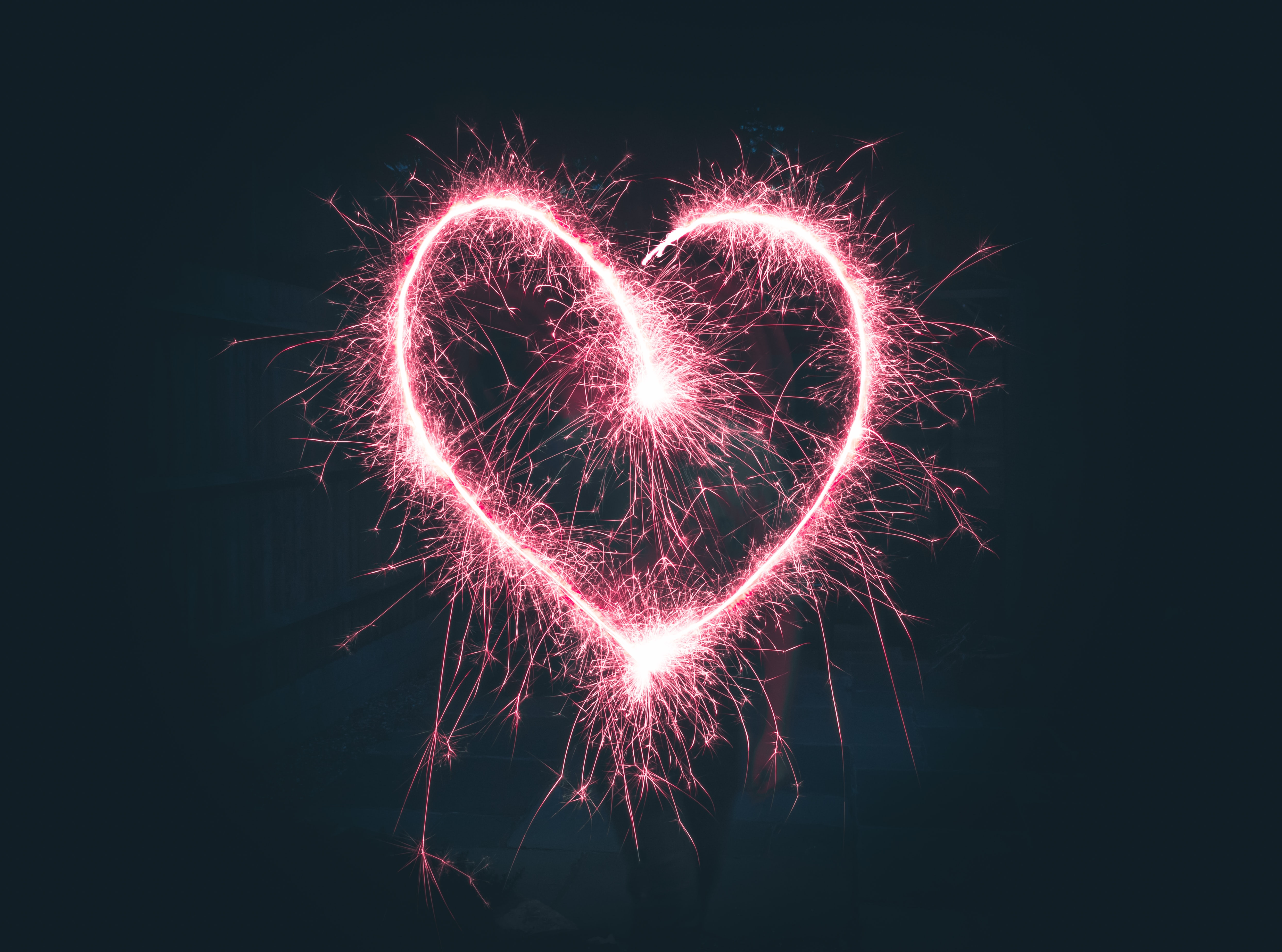 2023: Will this be the year YOU take control of your health?
We are living longer in today's modern time with advanced technologies and sophisticated medications. But, are we living healthier? Chronic diseases such as diabetes and heart disease are the leading causes of death in the U.S. These diseases can be prevented if we take better care of ourselves. How? Preventative Health Screening! Don't wait until the moment you are sick to seek medical treatment. One can easily be lured into a game of catch 22, where one medication is used to treat the side effects of another.
At Agile Providers, we want to educate you on how to live healthier. We want to get to know your story so we can recommend simple changes in your daily routine that will make drastic impacts on your overall health. So, make an appointment with us today for a free blood pressure screening to take charge of your health right now.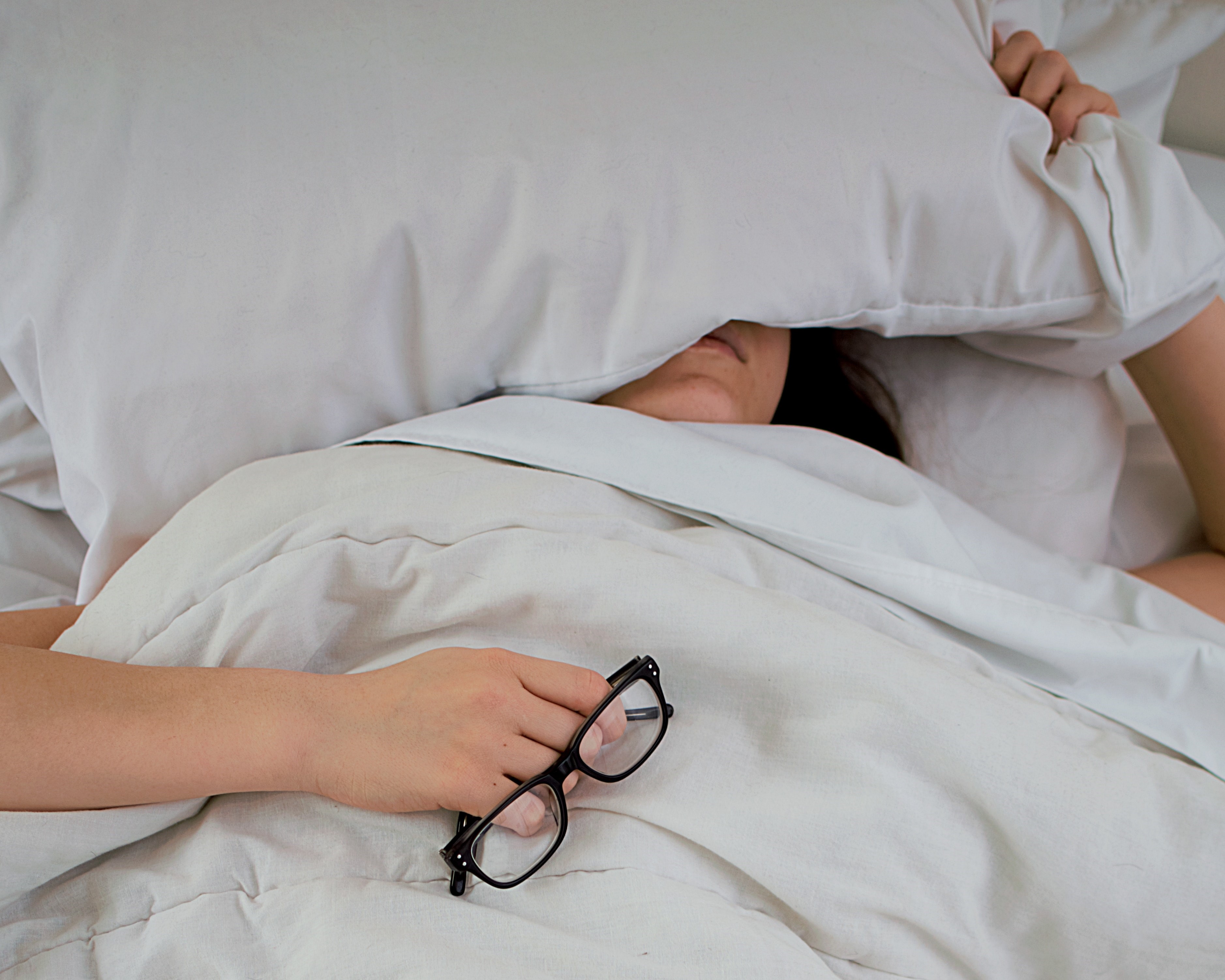 Is It The Flu?
You suddenly feel like you've been hit by a ton of bricks! You start getting rapid body aches and chills with increasing fatigue. What is going on!? Unfortunately, it's flu season. According to the Centers of Disease and Control Prevention, Maryland, Virginia and Washington D.C. are at HIGH Flu activity level.
How do you know if you have the flu? We can perform a rapid flu test that only takes 15 minutes. The flu can be treated with a prescription antiviral medication. It shortens the course and severity of symptoms. The catch is the medication has to be taken within 48 hours of symptoms for it to work effectively. So, don't wait to get tested.
When you are not feeling well, you don't want to wait in line and be exposed to other sick people. Come and see us. You won't have to wait.